Our Brands
Explore our culture and values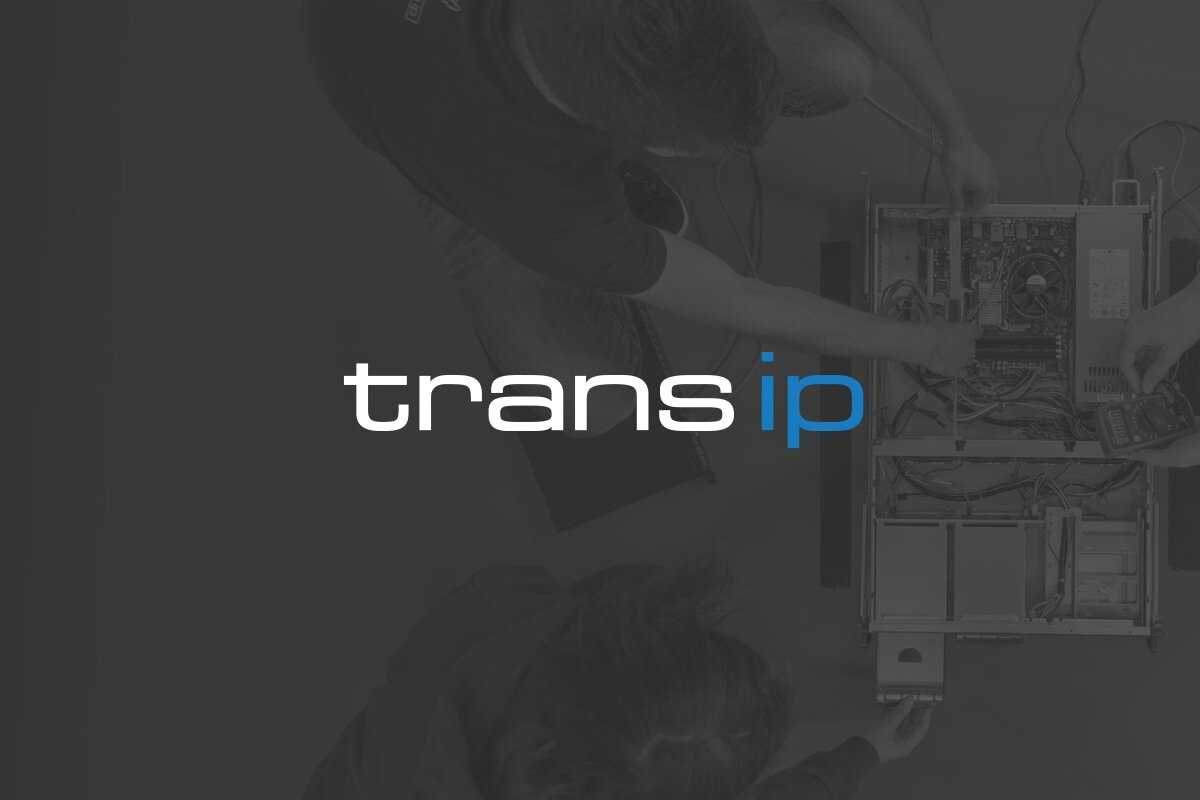 TransIP - Create without limits on the most powerful servers
TransIP is located in Leiden and has around 100 colleagues. Every day they are committed to offering everyone the opportunity to move freely and independently in the digital world. It is therefore not surprising that the services are completely unmanaged: TransIP offers the best tools for the job, and you decide what you do with them! This focus on independence and freedom is not only reflected in the tools offered. For example, the control panel is designed in such a way that you have full control over your ordered products, including a powerful API with which you automate all functions. We also work hard every day to expand the Knowledge Base, where you can quickly find an answer to your questions yourself.

Although TransIP has traditionally also focused on web hosting and WordPress, the focus is on the tech-savvy customer who can freely tinker with their websites or applications on a VPS. TransIP's BladeVPSs are therefore one of the most powerful servers on the market. With regular feature updates and infrastructure improvements, a lot of great things are waiting for the diehard developer. For example, Fast Installs were recently introduced, allowing you to easily skip time-consuming steps in the installation and configuration of your VPSs via cloud configuser data and the option to add SSH keys!

Need inspiration for your BladeVPS? View the creator stories of TransIP customers here!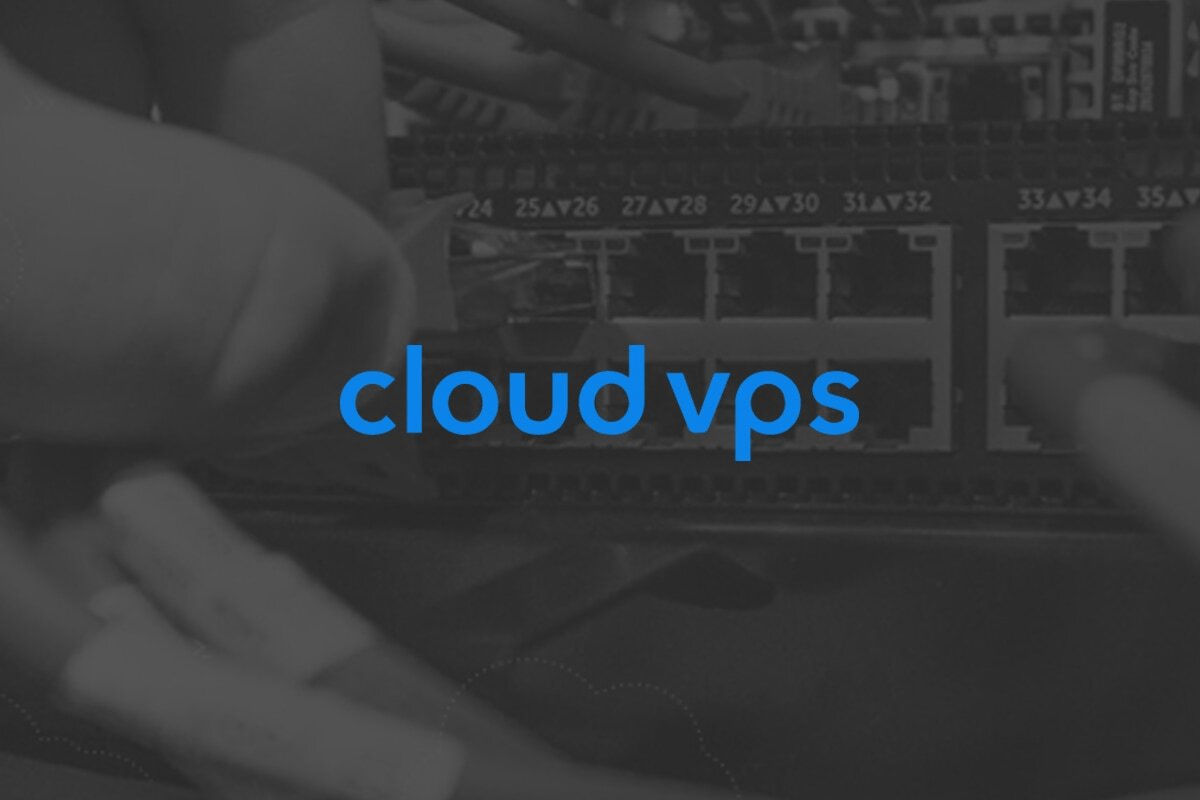 CloudVPS - Pioneer in OpenStack
Another team.blue member who is a big fan of VPS's is - the name says it all - CloudVPS! The Rotterdam-based company was founded in 2006. With a focus on cloud computing, it was one of the first providers in Europe to embrace OpenStack. This popular open source cloud platform makes it easy to deploy and scale private and public clouds. CloudVPS has made several improvements to OpenStack over the years that companies benefit from. For example, high availability is built in as standard, whereby an instance is restarted on another node in the event of a hardware failure. Furthermore, all components are redundant, your data is stored three times and you can choose from three availability zones. These additions and years of experience mean that CloudVPS is today the specialist in the field of OpenStack.

Until recently, you could also go to CloudVPS for a VPS, but to focus all energy on OpenStack, it was decided to run the VPS service through a team.blue member who in turn puts all the energy into their VPS -platform. Naturally, this has become TransIP.

Curious about the CloudVPS cloud platform? Check out the Groupon case study.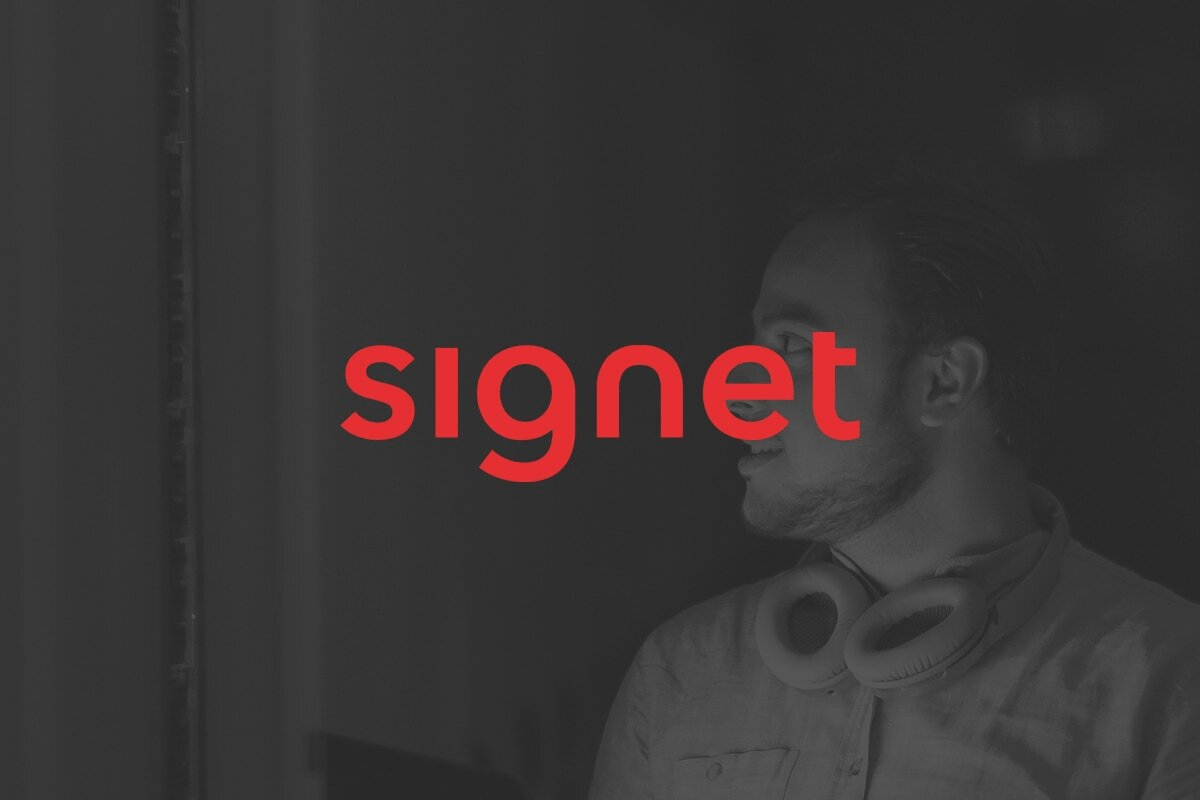 Signet - It all starts with connectivity
Signet was founded in 1996 and is located in the modern and inspiring business park Strijp-T in Eindhoven, where you will find around 30 colleagues. Where other team.blue members focus on providing a stable and secure platform for deploying websites, applications or entire office environments, you will find Signet a step earlier in the internet chain. You can go there for all your connectivity needs in the field of business internet, business telephony and smart network solutions to, among other things, connect multiple business locations.

An interesting solution is, for example, Fiber Care, with which, in the event of one of the primary connections failing, incoming and outgoing traffic is automatically transported via a backup connection. This way your location or service remains online, without you having to make provisions yourself. Also worth mentioning are the solution for anti-DDoS and the unique way in which Signet can connect office locations via multiple networks, safely separated from the internet.

Something that Signet is especially proud of are the many partnerships that have been concluded over the years with the best Dutch and European connectivity providers. For example, Signet draws on no fewer than 40 local, national and international partners to conclude network solutions and always advises the best infrastructure combinations for the needs of the customer. This unique working method even makes it possible to combine multiple providers to create maximum availability in your network or to link different international locations together.

Read here how Signet has provided more than 8,000 students with reliable internet.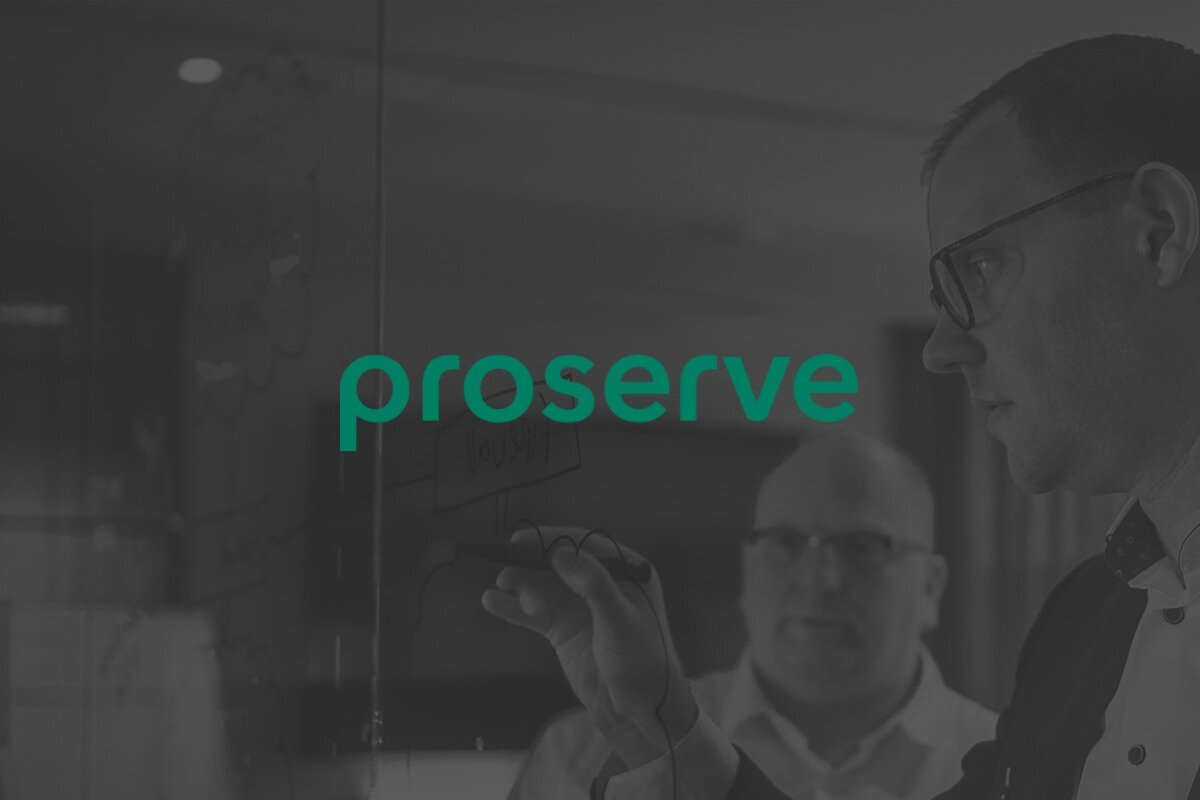 Proserve - Working together on tomorrow
From its office in Rotterdam, Proserve has been designing, building and managing innovative managed IT solutions for more than 20 years. Always tailor-made, based on proven technologies, standardized building blocks and using best practices. The solutions offered are secure by design and platform independent with both the public and private cloud in mind.

Proserve is known for being actively involved, so that they think along with the goals and challenges of their customers. They strive to work closely with their customers and to build long-term strategic partnerships, based on personal relationships and mutual trust.

In the Proserve culture no one has "the wisdom" and colleagues constantly challenge each other. The team consists of 50 passionate professionals who have a lot of knowledge, craftsmanship and experience. Everyone thinks along, is involved and contributes to the success, innovation and growth of customers. They do this with passion, close contact and a personal approach; at operational, tactical and strategic levels.

This works. This is reflected in the high customer satisfaction and the growing number of customers. In 2018 and 2019, customers rated Proserve with an 8.6 for customer satisfaction in the annual Giarte benchmark survey. In 2020 with an 8.9, making Proserve one of the best-rated managed service providers in the Netherlands.

Find out why customers are so satisfied in this Otherside at Work case study.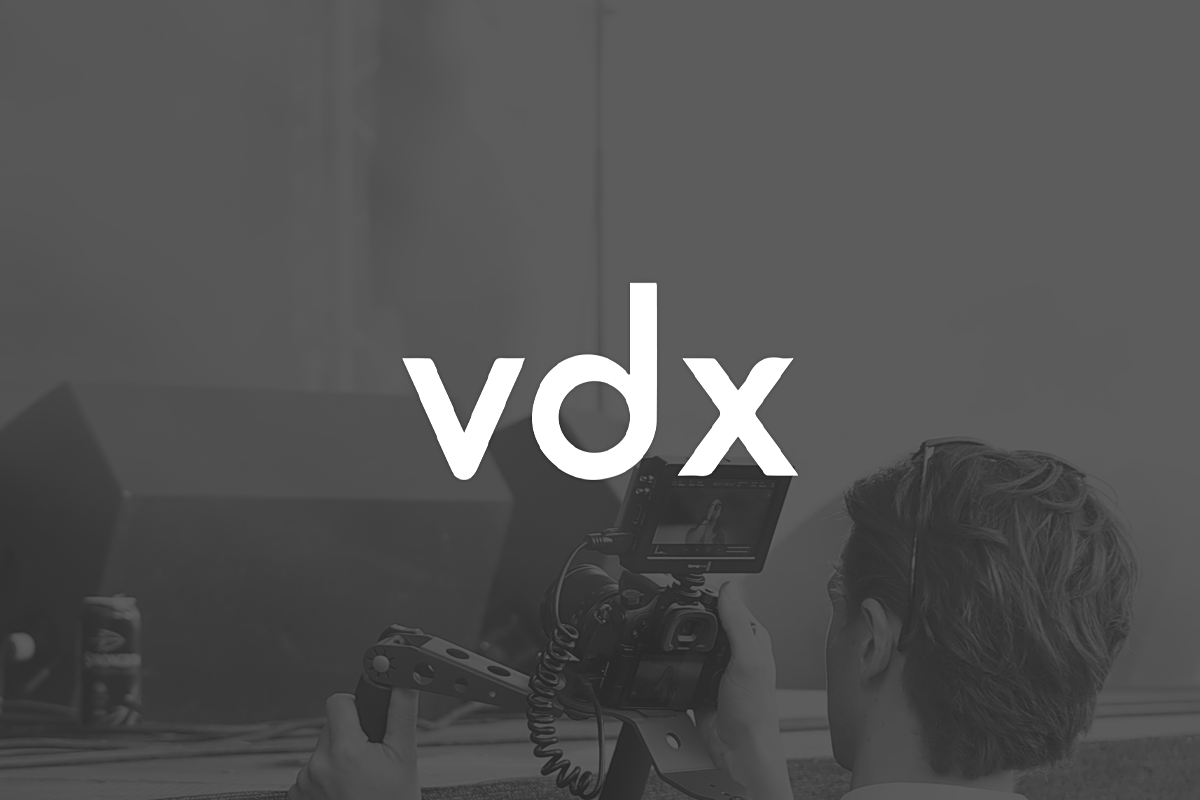 VDX - The web hosting provider for everyone
VDX, with 20 colleagues operating from Deventer, has become one of the best providers in the field of web hosting since its foundation in 2000. Regardless of whether you are a business user, a real techie or a home user, the VDX supporters always know how to speak your language. In addition to the added value of customer support, reliability is just as important. This is reflected in, among other things, support phone availability of no less than seven days and 100% uptime in the past year (updates excluded). The high TrustPilot score of 4.8 / 5 is therefore well deserved.

The VDX working method has not gone unnoticed by a few other team.blue members, who saw in the hosting provider a suitable partner to entrust their web hosting packages to. This creates more room for these members to focus even better on their specialties while the web hosting customers only improve. A win-win for everyone!

In addition to the TrustPilot experiences, don't forget to check out the experiences on Webhosters.nl.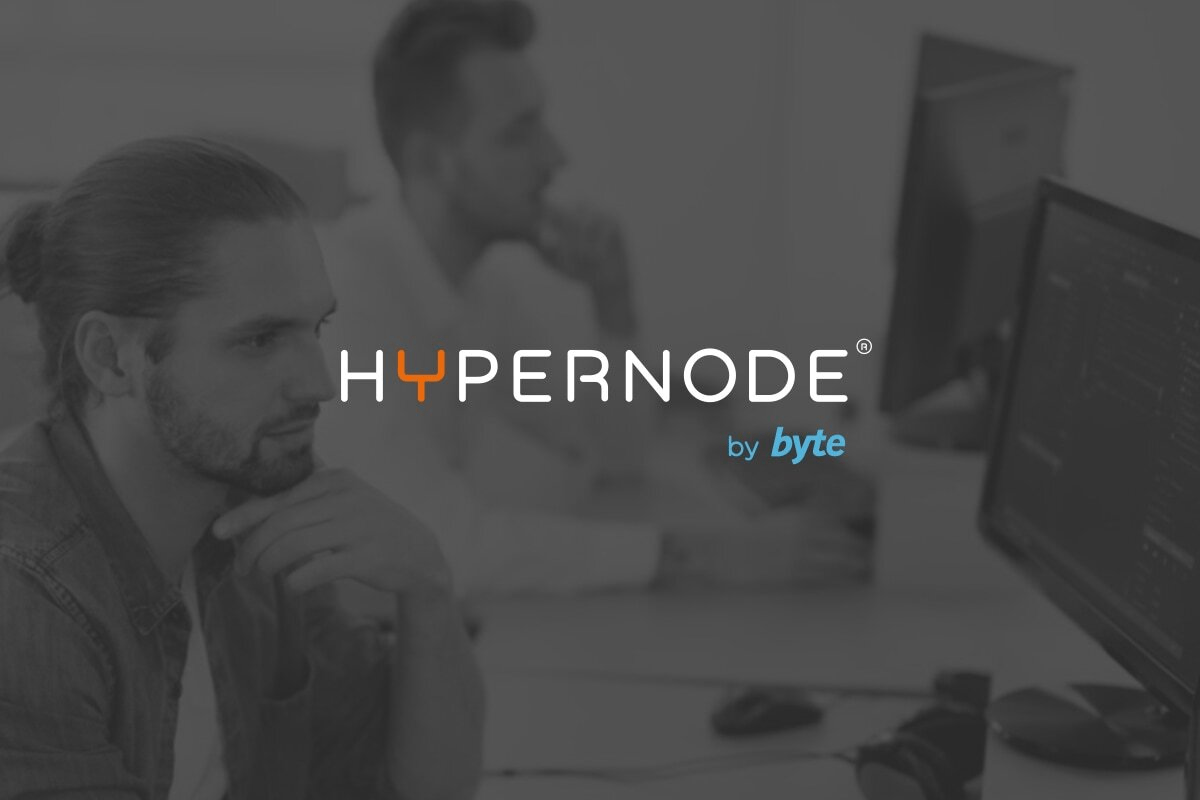 Hypernode & Hipex - The latest e-commerce platform you will need
Hypernode is internationally known for their managed e-commerce cloud hosting solutions for Magento, Shopware and Akeneo with the focus on scalability. Hipex offers strong, performance-based hosting solutions for e-commerce software. Both companies are well known in the Dutch e-commerce market for their high quality hosting services, their powerful platforms and their personal approach and support. Their customer base ranges from small e-commerce websites to large, international sellers as well as e-commerce agencies.
Hipex burst onto the Dutch e-commerce scene in 2008 as a supplier of e-commerce hosting with the emphasis on performance and innovation. Their platform services e-commerce agencies, well-known clients such as ANWB, Lamp & Licht, Swiss Sense, PME Legend, My Jewellery as well as thousands of smaller web shops. They offer support for e-commerce solutions such as Magento, WooCommerce, Prestashop and Shopware.
With the acquisition of Hipex, Hypernode stands to strengthen their position on the international market as a powerful e-commerce hosting specialist that offers the perfect solution for web shops of every size.
3 Facts about team.blue NL
Amount of international team.blue'ers