Your Career Development
@ team.blue NL your development matters
Grow With Us @ team.blue NL
We give you the tools to discover your potential — and the support to help you reach it.
"You don't hire for skills, you hire for attitude. You can always teach skills." - Simon Sinek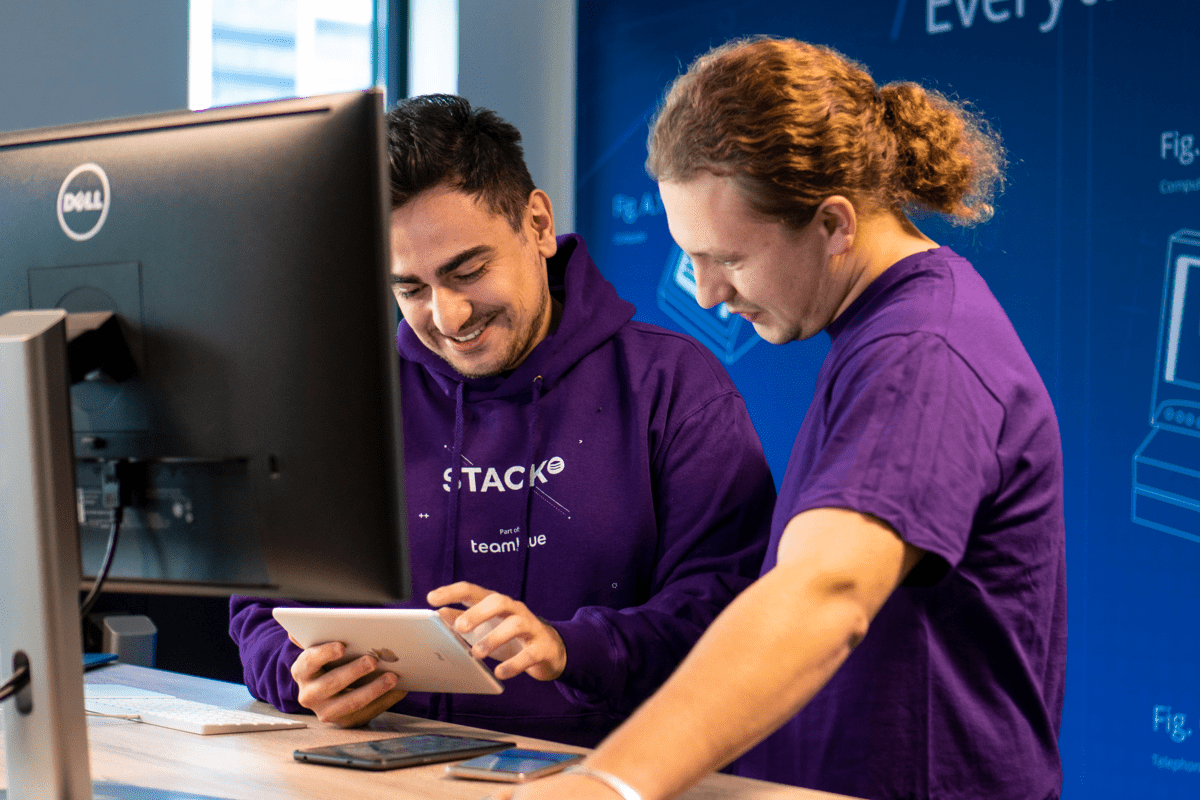 Determine Your Own Course
Your success is our priority. We support your growth with a variety of career development programs:
Internal talent managers can connect you with new opportunities to advance your career.
Our specialized career resources help you define your career aspirations, research development plans and achieve your professional goals.
team.blue facilitates career conversations, planning and new opportunities.
Our talent development program and team activities intelligently match you and your team lead. This enables you to further your career, build your network and foster specific skills that will help you develop and succeed.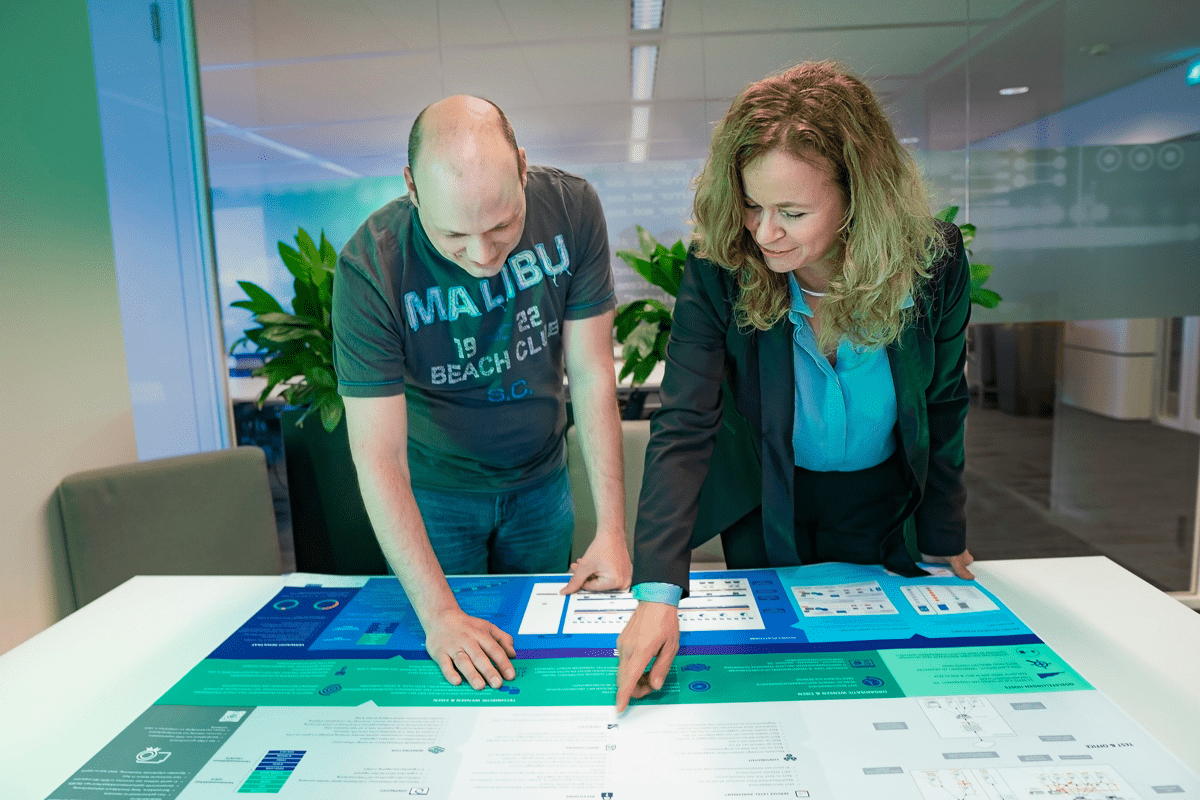 ​Develop the Right Skills
Our online library of learning resources gives you access to world-class training anytime, anywhere. Become an expert at your own pace with online resources like Coursera and GoodHabitz. Curious? Check out Coursera or browse through Goodhabitz to see what they have to offer!
Love developing and improving yourself? Us too! To actively stimulate a learning culture in team.blue NL, we encourage our team to take their self-development into their own hands by reading professional development books. Check out some of our book recommendations below;
Top 5 books read by IT professionals
Blockchain for Business
Jai Singh Arun, Jerry Cuomo and Nitin Gaur

The Cybersecurity Playbook - How Every Leader and Employee Can Contribute to a Culture of Security
Allison Cerra

Algorithms to Live By - The Computer Science of Human Decisions
Brian Christian and Tom Griffiths

Why Digital Transformations Fail - The Surprising Disciplines of How to Take Off and Stay Ahead
Tony Saldanha

The Cloud Adoption Playbook - Proven Strategies for Transforming Your Organization with the Cloud
Moe Abdula, Ingo Averdunk, Roland Barcia, Kyle Brown and Ndu Emuchay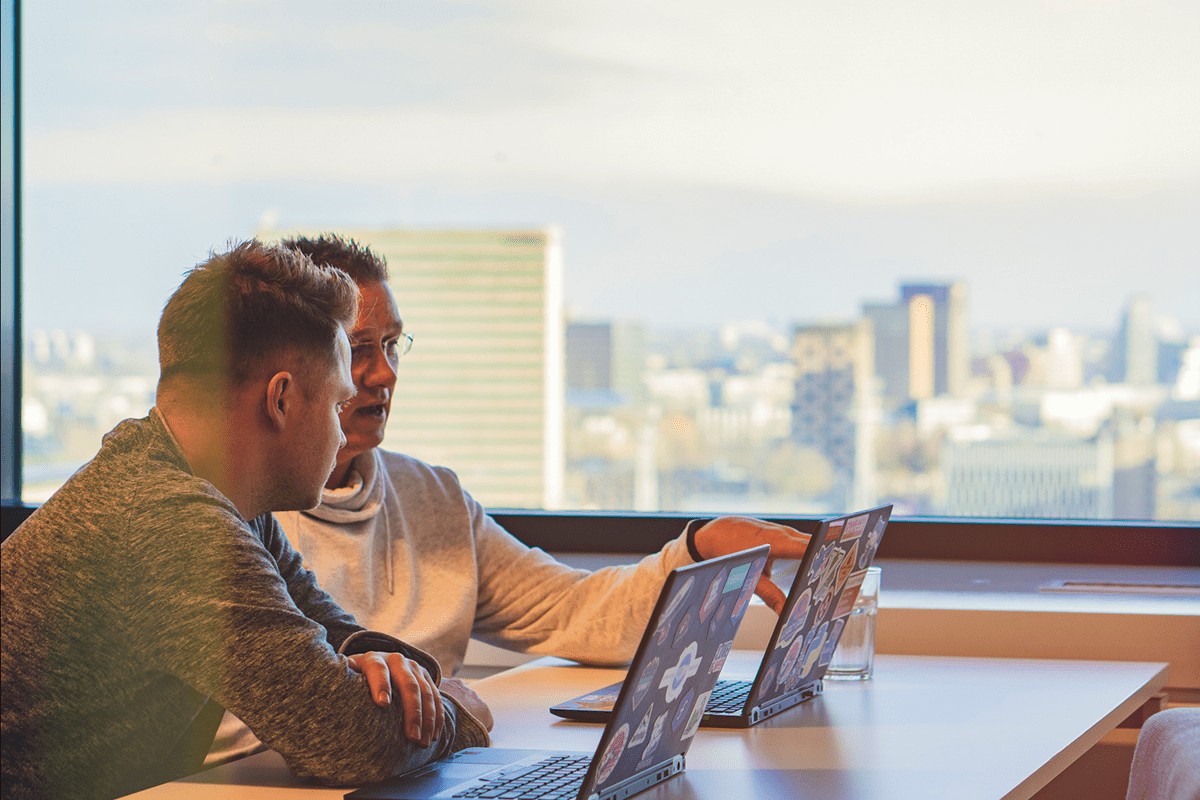 Leaders That Listen
As part of our commitment to employee success, we provide managers with the tools and resources to help you understand your strengths and development needs.

If you have the drive and ambition to grow, your manager can help you build the skills you need to get there.
Already inspired to work on your self-development? Check out our podcast suggestions below.
Must-Listen Podcasts for IT/Tech Professionals

Technovation
Build the Future - Students & Graduates
What will the next 10 years of tech and innovation look like? At team.blue NL, our interns , working students, and early-in-career hires are pivotal in shaping the future of our company. We work closely with the organisation Job in the Cloud, where IT students can find a great start to their career and get all the support they need. Read more here.
FAQ for Students & Graduates
We only post internship positions twice a year. If you do not see any positions currently, then all the positions have been filled.

Yes, we have some Junior positions available. We define the term Junior as someone who is still learning the business.

Completing an internship @ team.blue NL is a great experience! You will receive plenty of on-the-job experience, coaching and guidance from your team lead as well as time to complete your school assignments.

No, currently we do not include the possibility to conduct research projects with us.