team.blue supports Bits of Freedom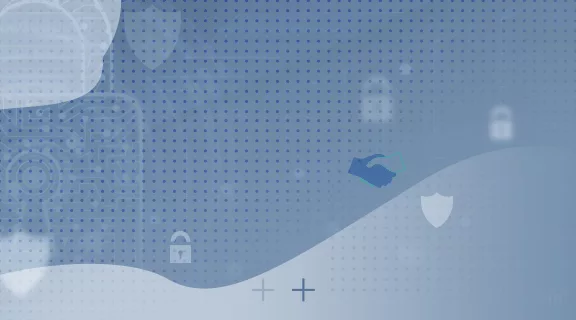 The team.blue NL brands have chosen their annual charity to support. This year team.blue NL employees were able to make suggestions and vote. With overwhelming popularity, Bits of Freedom was chosen as the charity that will be receiving our 30,000 Euro donation!
The importance of privacy
As the leading digital rights organization in the Netherlands, Bits of Freedom is one of the most active watchdogs for privacy and online freedom. The values Bits of Freedom holds resonate clearly with our employees and our company values: they strive to empower Dutch citizens and to educate them on the importance of their online privacy with projects like the Privacy Café or the Internet Freedom Toolbox. Bits of Freedom also enforces change by actively lobbying for improved legislation and taking on court cases to force better regulation.
Bits of Freedom stands for taking ownership of your online presence and safety, by advancing awareness, use and development of new privacy-forward technologies. This resonates immensely with our employees, for whom technology and privacy go hand in hand. The measured, nuanced and effective approach of Bits of Freedom is valued greatly.
Awareness, education & lobbying
In recent years, Bits of Freedom helped cast light on the importance of net neutrality, raised awareness on proposed legislation to impede online privacy (such as the dragnet bill), and warned of security issues with the covid app. Every year, they hold the Big Brother Awards, 'awarding' individuals, businesses and organisations for egregious violations of privacy rights. Their educational events on the other hand, such as the Privacy Café, educate young and old audiences on how to protect themselves when going online.
Team.blue NL is proud to support Bits of Freedom and hopes the donation will help their tireless efforts in improving the state of online privacy in the Netherlands. If you're feeling inspired and would like to get to know Bits of Freedom, you can read up on their beliefs and goals here or support them with a donation of your own!